Main Content
HP Quick Search Area

Hp Welcome and Agent Area
Welcome
Whether you are looking towards selling, purchasing or leasing a property, Sue & Rachael are dedicated to helping make that transition in your life easier. Making that major decision to sell, buy or lease a property sometimes comes with emotional and financial stress. We are here to help minimize the process and get you what you want in the time you need.
More About Us
Get In Touch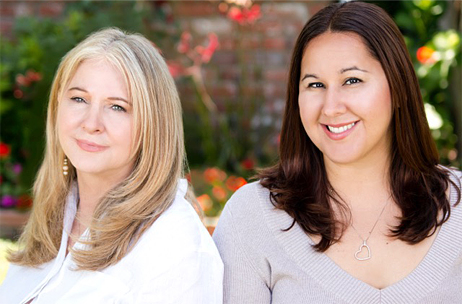 Hp Testimonials
To whom it may concern:
I am writing to give Sue and Rachael Rosales my highest recommendation. I listed two properties with the "Rosales Team" – my family home and an apartment building. Both properties presented themselves with issues and the Rosales Team was always there to help resolve them. They were patient and caring when it came to the needs of the long-time tenants who were very concerned regarding the sale of the property which they considered their home.
Sue and Rachael both possess the attributes necessary to be excellent realtors. They know the market extremely well, are diligent and were very patient with me. Both were highly responsive, ALWAYS making themselves available and doing so without a note of hesitation and always with a smile. I must say, we did share many laughs through the process. Selling two properties at the same time and working a full-time job would not have been possible without their loyal support and commitment. The Rosales Team proved to me that they truly enjoy and take pride in their job.
In Closing, Sue and Rachael Rosales are continuing a legacy of excellence. Again, both worked so hard and did so much in helping to sell our family properties. Thank you "Team Rosales" – you're the best!
Sincerely,
Send Message and Agents Area